Official ticket office
47th Condroz-Huy Rally
November 5-6-7, 2021
IMPORTANT INFORMATION !
The 47th Edition of the Rallye du Condroz-Huy is being prepared very actively. But the health measures put in place by federal, regional, provincial and municipal authorities do not make our task easier. From October 15, these measures will be even more restrictive, specifically in the Province of Liège.
For this reason, the Rallye du Condroz-Huy will be considered a "Covid Safe Ticket" event.
All spectators must therefore present their "Eu CSC" to come and take possession of their entry.
Therefore, the Royal Motor Club of Huy has set up this year, a sale of tickets only via the internet. (via the site www.condrozrallye.be, spectators section, presale ticket). There will be no ticket sales on the site.
General admission (for all specials on Saturday AND Sunday) is sold at € 30
This includes :
Bracelet
Entrance
Program
Entrance to the Friday special-test (8:30 am – 12:00 pm – and 1:00 pm – 5:00 pm): € 10
Entrance is free for children under 12.
The presentation of the CST is compulsory from 16 years old
To order, please complete the online form, specifying your pick-up location and the time.
Upon payment, you will receive a confirmation voucher with a QR-Code which will be requested at the place of withdrawal. So remember to take it with you, in printed form. Please also bring your EU CSC with you when collecting your general admission (s).
If you wish, caps in the colors of the rally will be on sale at the general admission collection points at a price of €15
We thank you for your understanding and for your cooperation in the smooth running of the rally.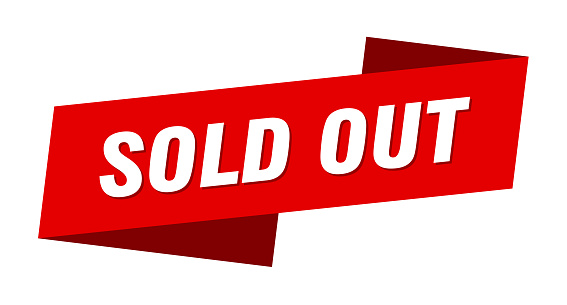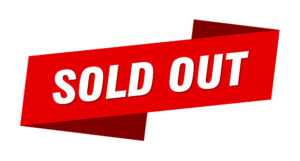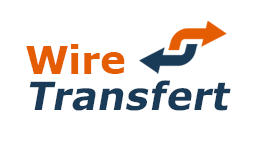 If you wish, caps in the colors of the rally will be on sale at the general admission collection points at a price of € 15